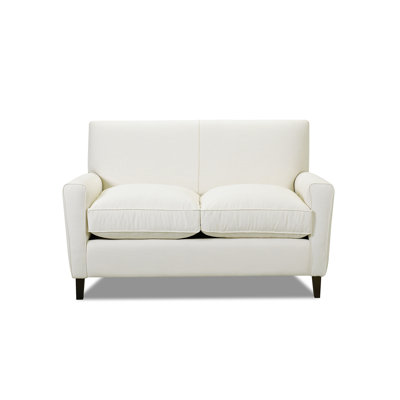 Find Great Deals on D8800LSNOTNIG CSTM2049 Wayfair Custom Upholstery Grayson Loveseat . Order Online and compare best price!
| Images | Color/Type | Model | Price |
| --- | --- | --- | --- |
| | Godiva Cognac | D8800LSGODCOG | $849 |
| | Godiva Espresso | D8800LSGODESP | $849 |
| | Godiva Lichen | D8800LSGODLIC | $849 |
| | Godiva Mink | D8800LSGODMIN | $849 |
| | Godiva Nile | D8800LSGODNIL | $849 |
| | Godiva Prussian | D8800LSGODPRU | $849 |
| | Godiva Putty | D8800LSGODPUT | $849 |
| | Bull Natural | D8800LSBULNAT | $849 |
| | Classic Bleach White | D8800LSCLABLE | $849 |
| | Ranger Twill Flame | D8800LSRANFLA | $849 |
| | Lizzy Graphite | D8800LSLIZGRA | $849 |
| | Lizzy Surf | D8800LSLIZSUR | $849 |
| | Lizzy Linen | D8800LSLIZLIN | $849 |
| | Ranger Twill Earth | D8800LSRANEAR | $849 |
| | Hilo Seagull | D8800LSHILSEA | $849 |
| | Hilo Rattan | D8800LSHILRAT | $849 |
| | Ranger Twill Indigo | D8800LSRANIND | $849 |
| | Hilo Flax | D8800LSHILFLA | $849 |
| | Draft Ivory | D8800LSDRAIVO | $849 |
| | Bayou Spray | D8800LSBAYSPR | $849 |
| | Bayou Tangelo | D8800LSBAYTAN | $849 |
| | Bayou Sunshine | D8800LSBAYSUN | $849 |
| | Hanover Concrete | D8800LSHANCON | $849 |
| | Capri Dove | D8800LSCAPDOV | $849 |
| | Curious Silver | D8800LSCURSIL | $849 |
| | Curious Pearl | D8800LSCURPEA | $849 |
| | Curious Eclipse | D8800LSCURECL | $849 |
| | Lizzy Kiwi | D8800LSLIZKIW | $849 |
| | Tibby Linen | D8800LSTIBLIN | $849 |
| | Tibby Pewter | D8800LSTIBPEW | $849 |
| | Barkweave Indigo | D8800LSBARIND | $849 |
| | Pebble Ivory | D8800LSPEBIVO | $874.5 |
| | Pebble Greystone | D8800LSPEBGRE | $874.5 |
| | Pebble Berrycrush | D8800LSPEBBER | $874.5 |
| | Trixie Linen | D8800LSTRILIN | $849 |
| | Shack Pewter | D8800LSSHAPEW | $849 |
| | Shack Biscuit | D8800LSSHABIS | $849 |
| | Shack Cocoa | D8800LSSHACOC | $849 |
| | Shack Gunmetal | D8800LSSHAGUN | $849 |
| | Trillion Saffron | D8800LSTRISAF | $849 |
| | Lizzy Hemp | D8800LSLIZHEM | $849 |
| | Hilo Graphite | D8800LSHILGRA | $849 |
| | Notion Gunsmoke | D8800LSNOTGUN | $849 |
| | Notion Nightcap | D8800LSNOTNIG | $849 |
Wayfair Custom Upholstery D8800LSNOTNIG Grayson Loveseat CSTM2049
Grayson Loveseat Color: Notion Nightcap
Features:
-Durable down-blend cushions
-Artisan crafted in North Carolina
-Tight back
-Tapered legs
-Grayson collection
-Made in the USA
-Collection: Grayson
-Country of Manufacture: United States.Dimensions: -Distance between arms: 45″
-Overall Height…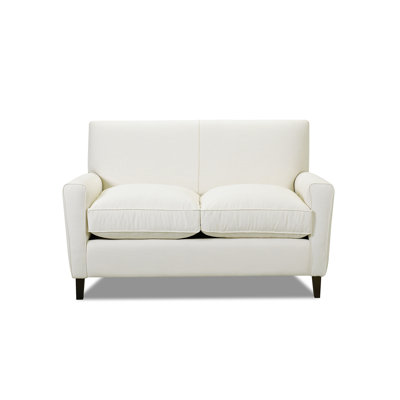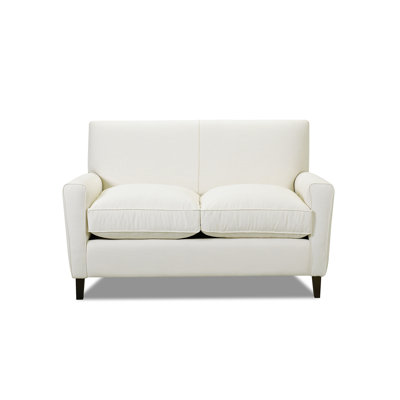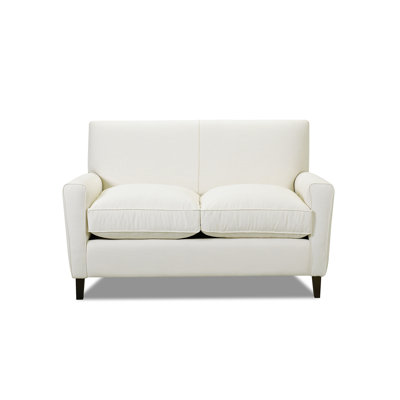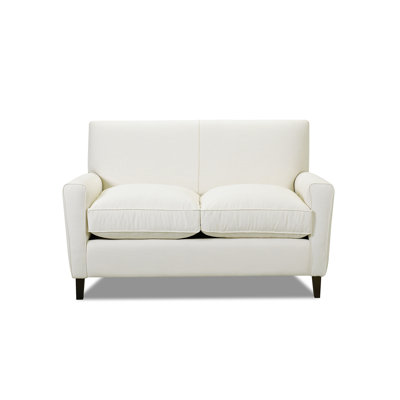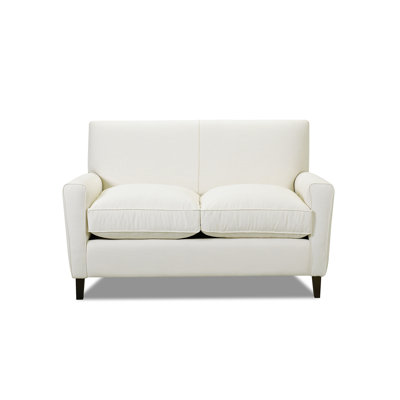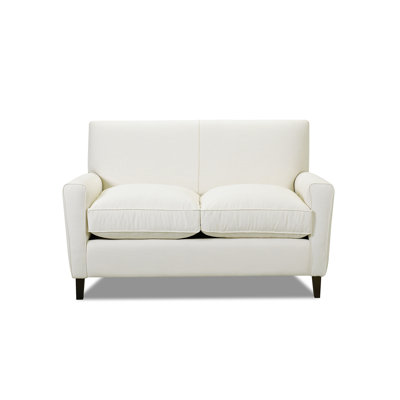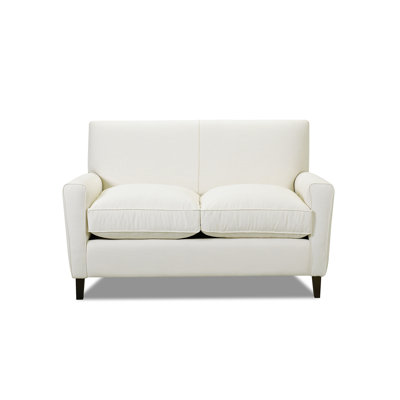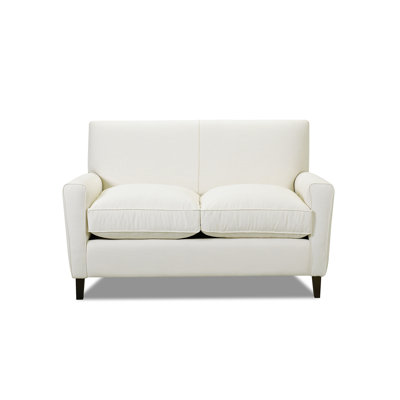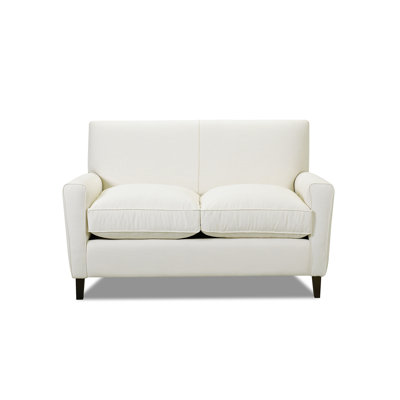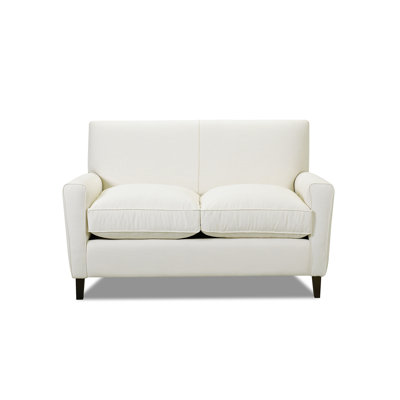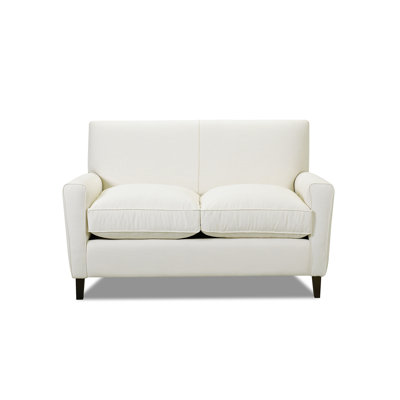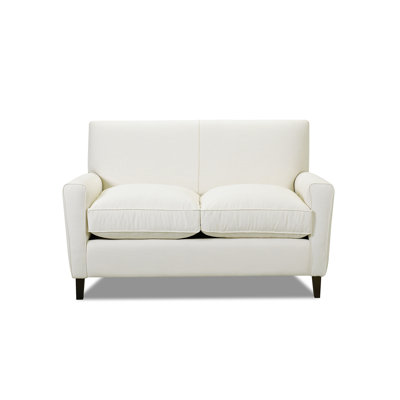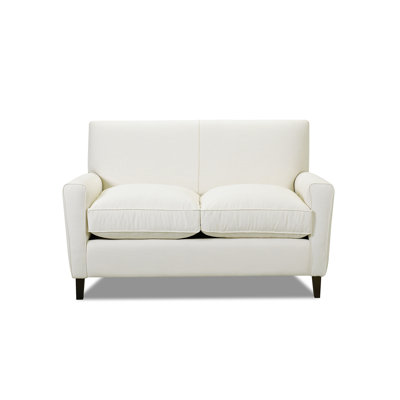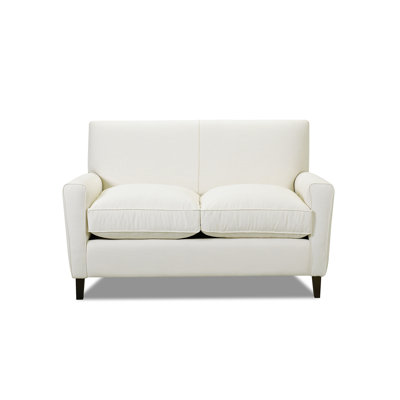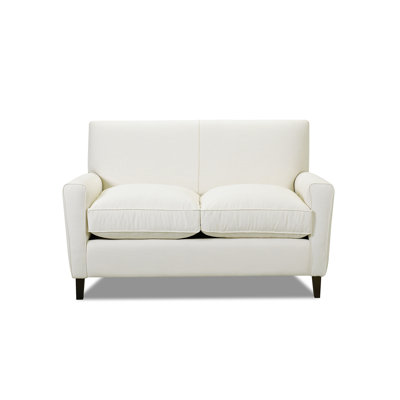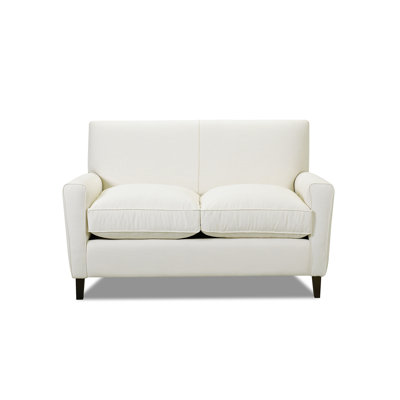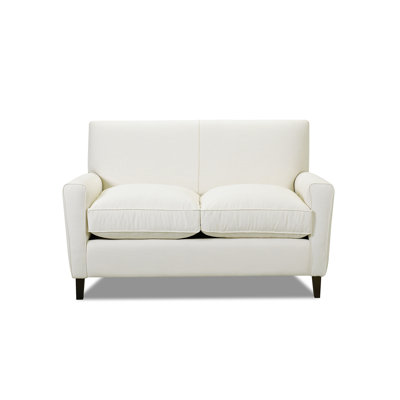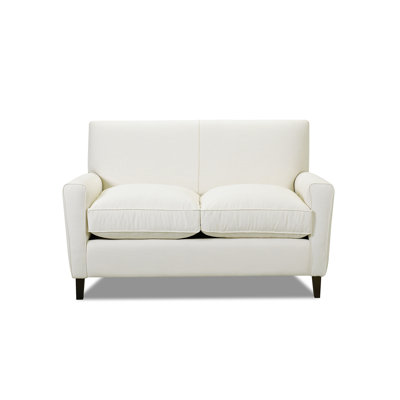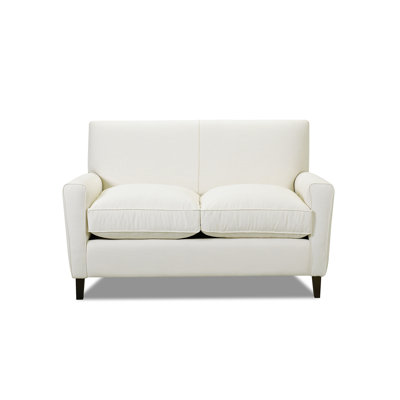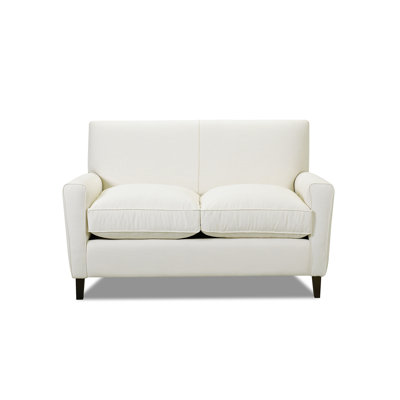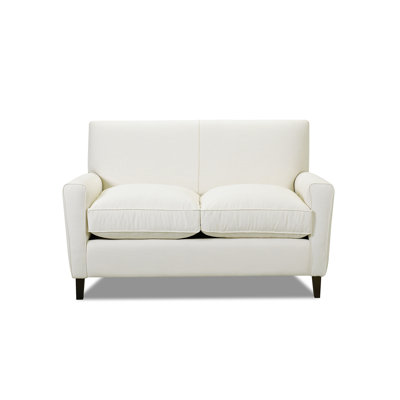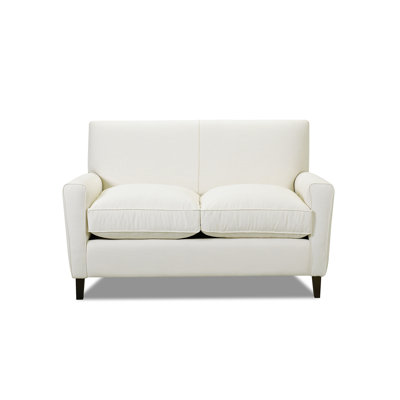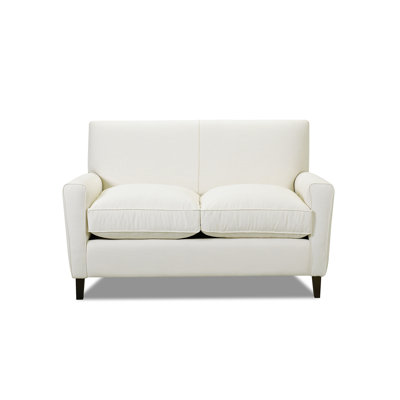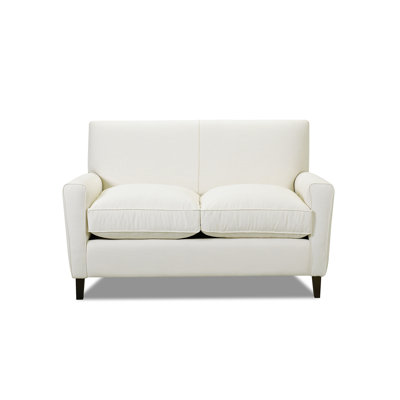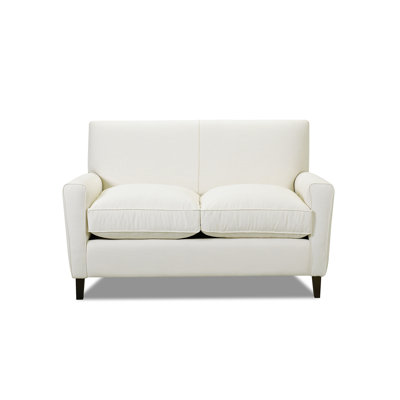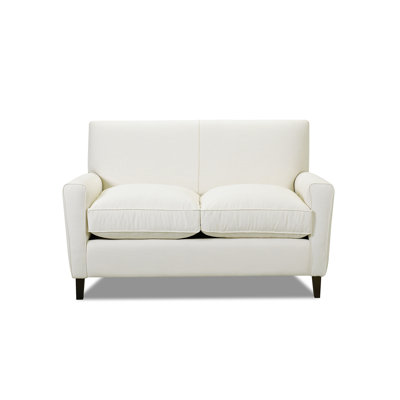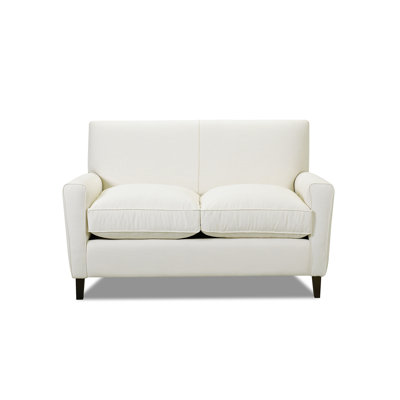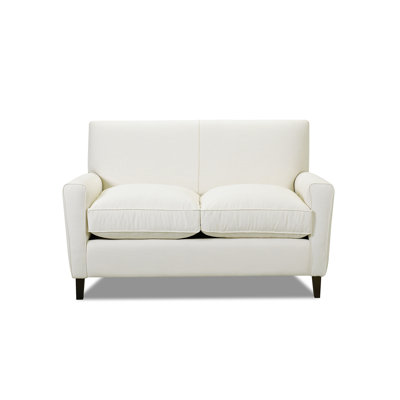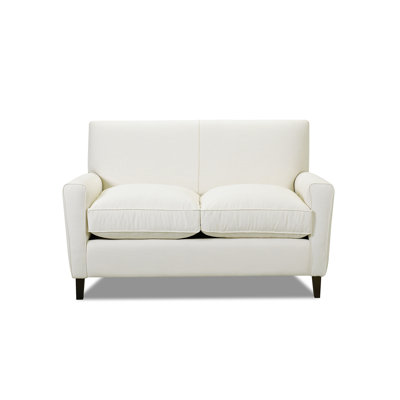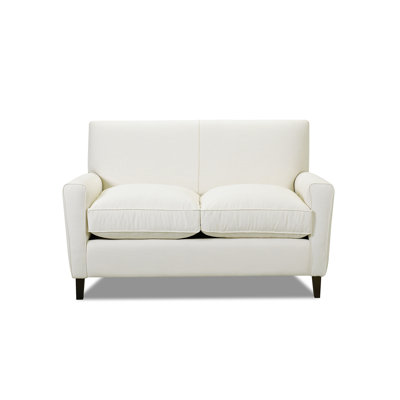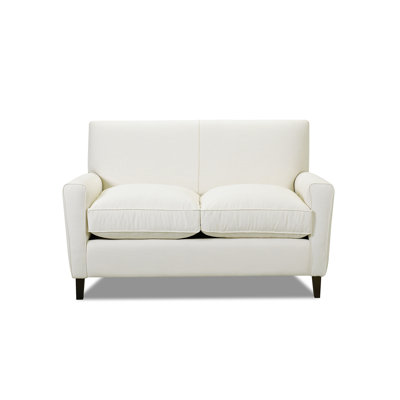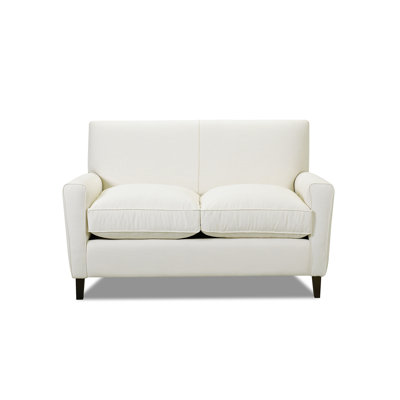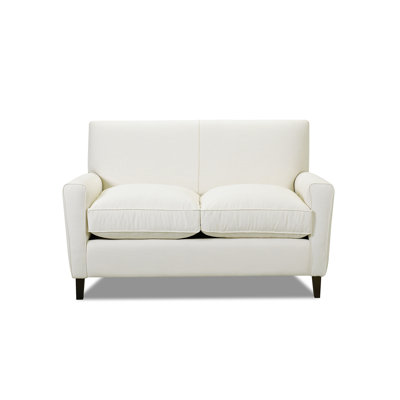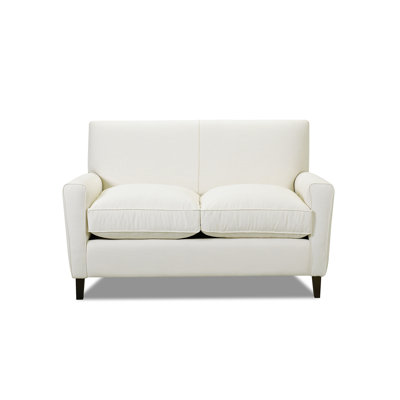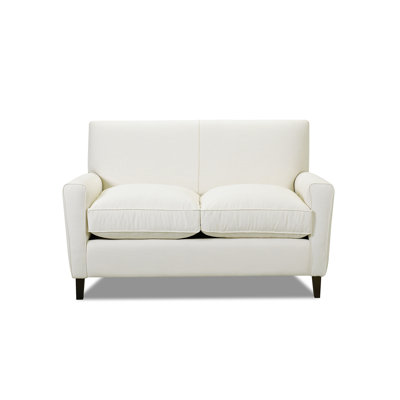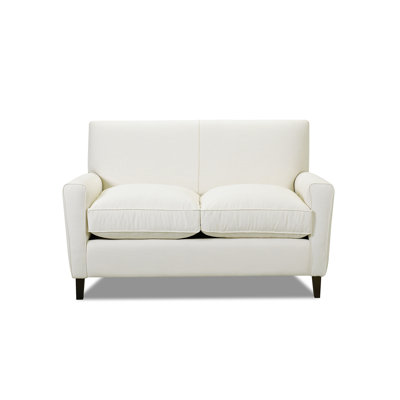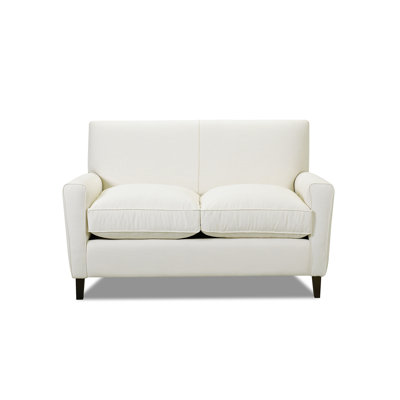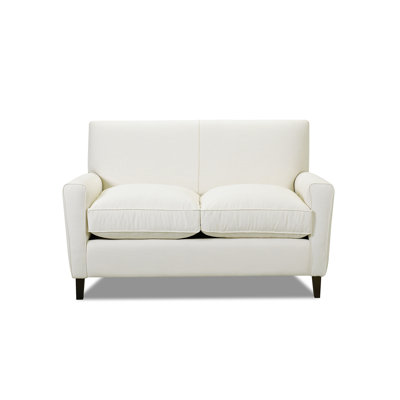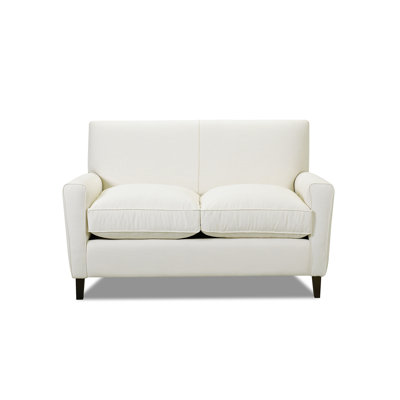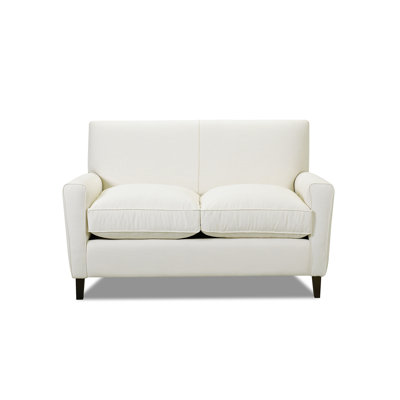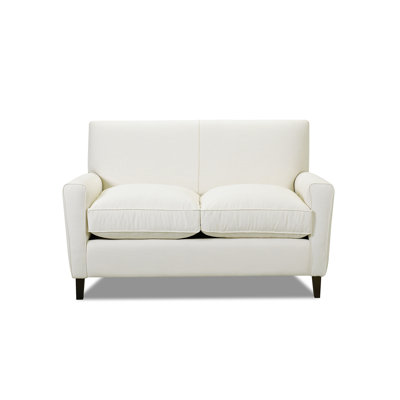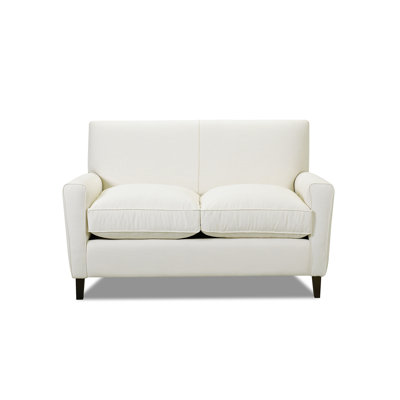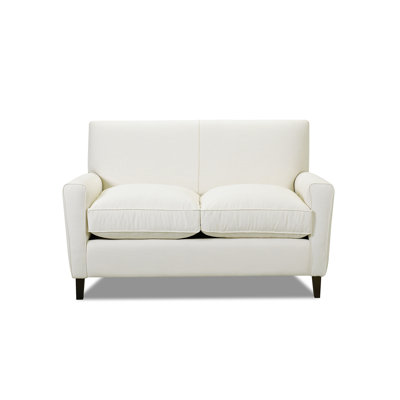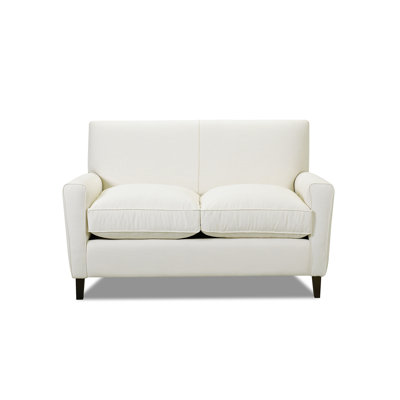 Brand :
Wayfair Custom Upholstery
Model :
D8800LSGODCOG, D8800LSGODESP, D8800LSGODLIC, D8800LSGODMIN, D8800LSGODNIL, D8800LSGODPRU, D8800LSGODPUT, D8800LSBULNAT, D8800LSCLABLE, D8800LSRANFLA, D8800LSLIZGRA, D8800LSLIZSUR, D8800LSLIZLIN, D8800LSRANEAR, D8800LSHILSEA, D8800LSHILRAT, D8800LSRANIND, D8800LSHILFLA, D8800LSDRAIVO, D8800LSBAYSPR, D8800LSBAYTAN, D8800LSBAYSUN, D8800LSHANCON, D8800LSCAPDOV, D8800LSCURSIL, D8800LSCURPEA, D8800LSCURECL, D8800LSLIZKIW, D8800LSTIBLIN, D8800LSTIBPEW, D8800LSBARIND, D8800LSPEBIVO, D8800LSPEBGRE, D8800LSPEBBER, D8800LSTRILIN, D8800LSSHAPEW, D8800LSSHABIS, D8800LSSHACOC, D8800LSSHAGUN, D8800LSTRISAF, D8800LSLIZHEM, D8800LSHILGRA, D8800LSNOTGUN, D8800LSNOTNIG
SKU :
CSTM2049
Ships in 2-3 weeks
Price Range:
$600 – $850
Check Current Price at Wayfair!
Free Shipping
Color/Type : Godiva Cognac, Godiva Espresso, Godiva Lichen, Godiva Mink, Godiva Nile, Godiva Prussian, Godiva Putty, Bull Natural, Classic Bleach White, Ranger Twill Flame, Lizzy Graphite, Lizzy Surf, Lizzy Linen, Ranger Twill Earth, Hilo Seagull, Hilo Rattan, Ranger Twill Indigo, Hilo Flax, Draft Ivory, Bayou Spray, Bayou Tangelo, Bayou Sunshine, Hanover Concrete, Capri Dove, Curious Silver, Curious Pearl, Curious Eclipse, Lizzy Kiwi, Tibby Linen, Tibby Pewter, Barkweave Indigo, Pebble Ivory, Pebble Greystone, Pebble Berrycrush, Trixie Linen, Shack Pewter, Shack Biscuit, Shack Cocoa, Shack Gunmetal, Trillion Saffron, Lizzy Hemp, Hilo Graphite, Notion Gunsmoke, Notion Nightcap
D8800LSNOTNIG CSTM2049 Wayfair Custom Upholstery Grayson Loveseat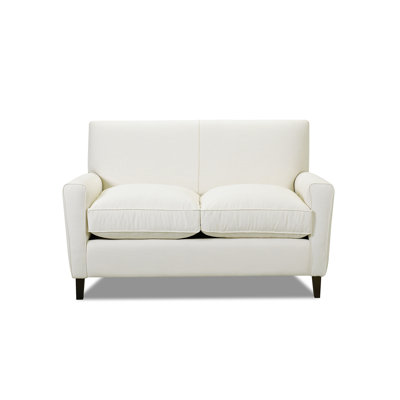 Exactly why To Buy Your Furniture set On the internet
This wide range of products is among the best why you should buy your furniture such as Wayfair Custom Upholstery Grayson Loveseat D8800LSNOTNIG on the web. Imagine popping to your nearby furniture retailer and purchasing the most effective king size headboard they had, just to see a nicer one at a lower price on the internet the next day. Thanks to the world wide web you can search through literally hundreds of goods from a multitude of brands from the same time that it would require to drive to your closest furniture retailer. However, acquiring your furniture or Grayson Loveseat on the internet gives you the option of visiting a huge selection of online stores and browse through their particular product catalogue while pleasantly seated in your home at your convenience. One more advantage which you enjoy will be the varieties offered. There are different styles and designs available for each kind of furniture set for example Wayfair Custom Upholstery D8800LSNOTNIG Grayson Loveseat . They differ in dimensions, shape, color and many more features. This means that internet gives you tremendous options, and you have a choice to search till you get your preferred design and style, style, color and sizing. You may think you got the best lightweight furniture for your small liveable space just to realize how drastically wrong your judgment was once you've got it home. Although buying your current Sofas online provides you the lowest prices, quick delivery and excellent services but you can also discover more and more through online purchasing. As a matter of fact, online companies are now globalized so that you can find large numbers of brands as per your preferences. Doing consequently furniture online may only get five minutes. If a Wayfair Custom Upholstery Grayson Loveseat is not obtainable then going to the shops will be wasted time. You are greatly predisposed to find it on the internet, and also if you do not then you have not spent the same amount of time looking for it. Overall, buying is obviously the best option. From sofas for your requirements can browse hundreds of goods including Wayfair Custom Upholstery D8800LSNOTNIG Grayson Loveseat in no time at all and will easily find a great deal or supply to take advantage of, meaning that that you have acquired your eye on but could not quite afford may just be yours only if you take a minute to search for it online.
Similar Products
CSTM1278 26935515 CSTM1278 Custom Upholstery Delphine Sofa
CSTM2232 Custom Upholstery™ Sofas
CSTM2194 Custom Upholstery™ Sofas
CSTM2127 Custom Upholstery™ Sofas
CSTM2126 Custom Upholstery™ Sofas
CSTM1467 Wayfair Custom Upholstery Sectionals
CSTM1866 25219195 CSTM1866 Custom Upholstery Crosby Settee
CSTM1977 25825706 CSTM1977 Custom Upholstery Natalie Sofa
CSTM1986 26934953 CSTM1986 Custom Upholstery Jennifer Sofa
CSTM2201 Custom Upholstery™ Sofas
Get the Best Value for Wayfair Custom Upholstery D8800LSNOTNIG Grayson Loveseat. Safe and Secure online ordering!
Selecting desirable furniture for your home is an important step up creating a stylish and also enticing ambiance to your guests. So, before buying furniture such as Grayson Loveseat , you need to know how to get the best complement for your needs. Every piece of furniture has certain elements that determine whether or not; this is a good fit. You cannot anticipate your home or workplace look complete unless of course it is equipped with furnishings of one or the other type. In fact, like all kinds of other things, furniture furthermore comes according to the distinct purposes and needs of folks. Focusing strictly on the home furniture for example
Grayson Loveseat
, there's immense variety of household furniture available for each space of your house. Depending on your needs and home type, you are able to install furniture for you to suffice your needs and make room look complete. Incidentally, you may be involved to install spic and cover furniture piece in your family room. One of the real benefits to buying furniture including buying Wayfair Custom Upholstery Grayson Loveseat D8800LSNOTNIG online is how the prices are so much much better than you will find on the high street, and therefore only you need to know the stylish new look involving Wayfair Custom Upholstery Furniture furniture and just discover their whereabouts every time by online shop. However, always check the fitness of used furniture ahead of placing your order. The great thing to keep in mind when buying home furniture online is that hardly ever, if ever, will the item of furniture piece be delivered to a person already assembled. The majority of this furniture is modular and definately will require assembly on-site. Image yourself, can easily like a bed, a new Sofas or a chest of drawer really be provided in the assembled express? So find out if your assembly is done in an added cost, or if the price for that is currently added to the price of the item of furniture object. Online stores also give you the option of looking at the prices of different items across different brand names. You might also need the option of introducing this product, D8800LSNOTNIG CSTM2049 Wayfair Custom Upholstery Grayson Loveseat , to your desire list and getting information about any discounts or perhaps price change for your particular product. This assists you to make a scrupulous decision, which is lighting on your pocket and high on quality.